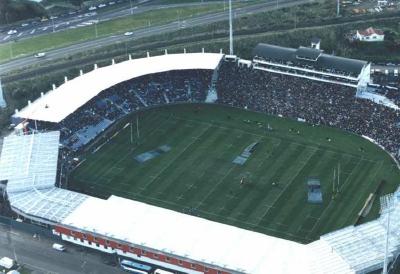 ABOVE: Carisbrook, Dunedin, the home of Otago RFU and the Highlanders Super 12 franchise.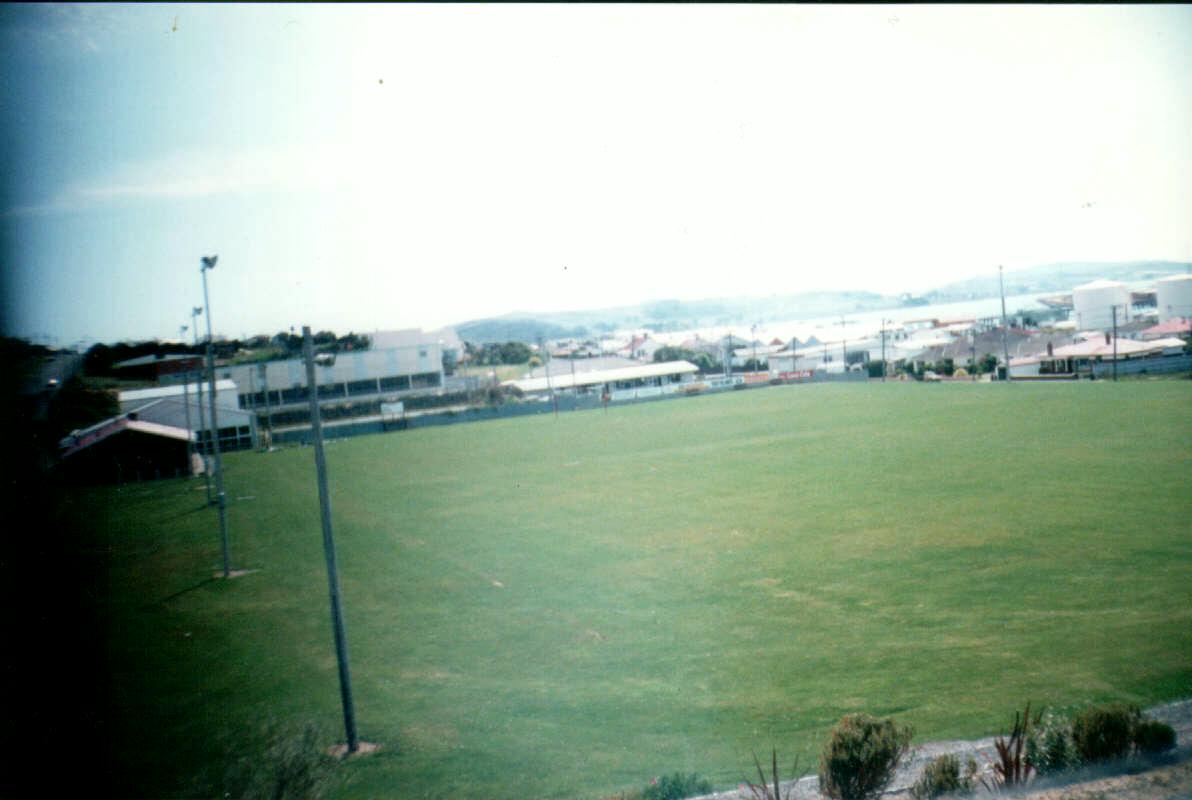 Rugby ground at Bluff, Southland





I thought that it was about time that someone in New Zealand put a web site together that includes the stadiums of all 27 rugby unions for all of the world to see. In addition I thought it a good idea to have a place where the small clubs of NZ can have a little piece of the action too (see column on right).
So here it is, the one you've all been waiting for :-) New Zealand grounds on the net. If you have any suggestions ideas etc about the site please feel free to get in touch and let me know.
I am looking for pictures and other information to do with all of the football grounds on this web site, if you can help please contact me on

blufforn@e3.net.nz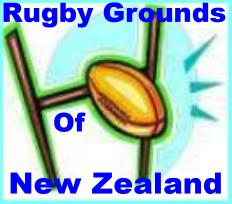 CLUB RUGBY GROUNDS

I am going to do a section on club rugby grounds etc around New Zealand, look on your province page. If you want your club on this site just let me know. If you can supply 1 - 5 photos (attatchments), the address, team colours, club logo (if possible) etc and any other info you want included. I will be glad to host your club.